Marine Division
Our Marine unit is advancing and is allowing a highly technical take on the rescue section.
With the use of the Deep Trekker ROV, 3D side imaging Sonar system on board and the use of our UAV from the Aviation section. We are able to offer a highly advanced ability for different searches.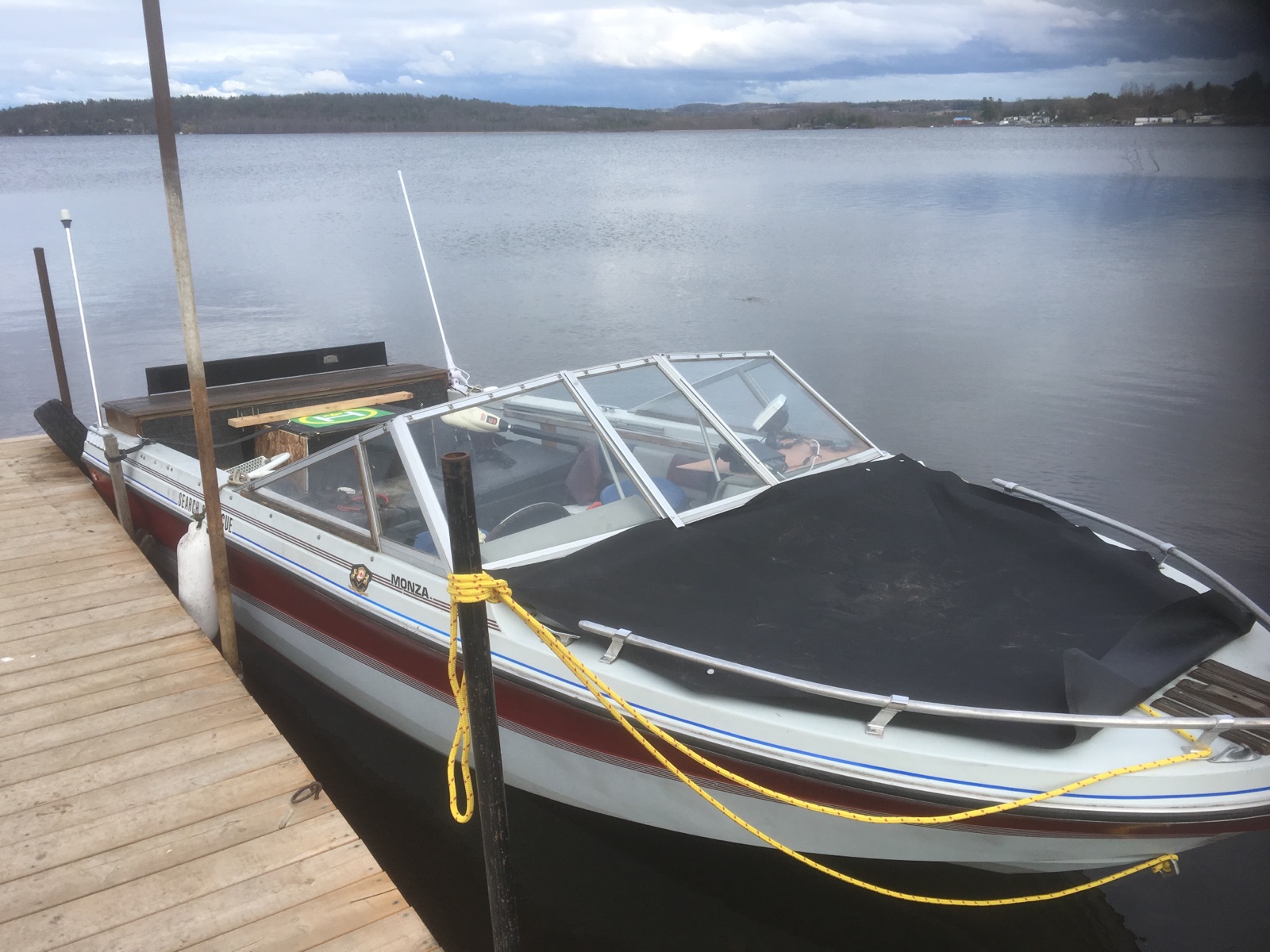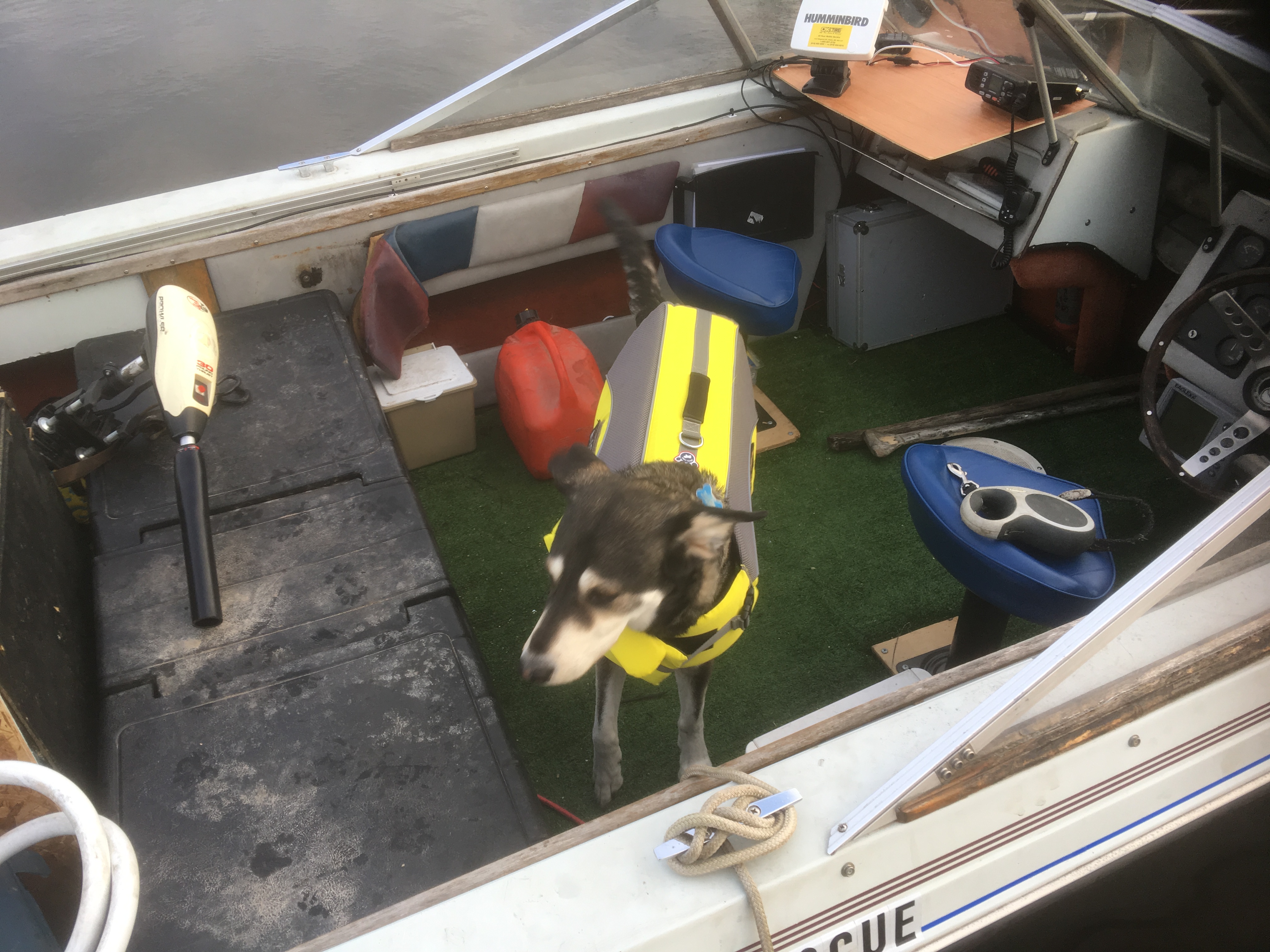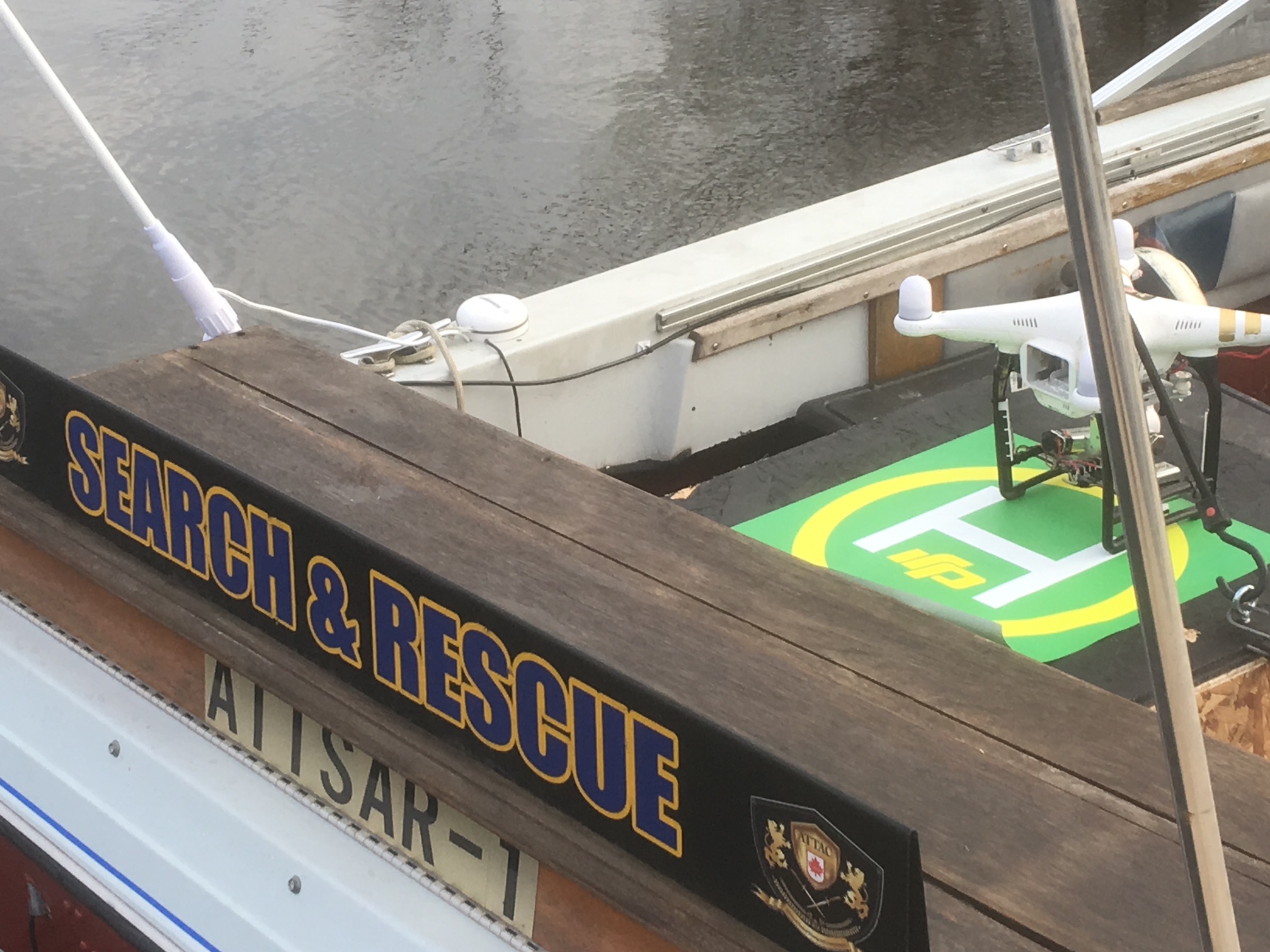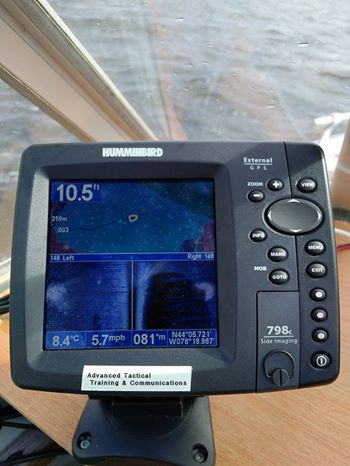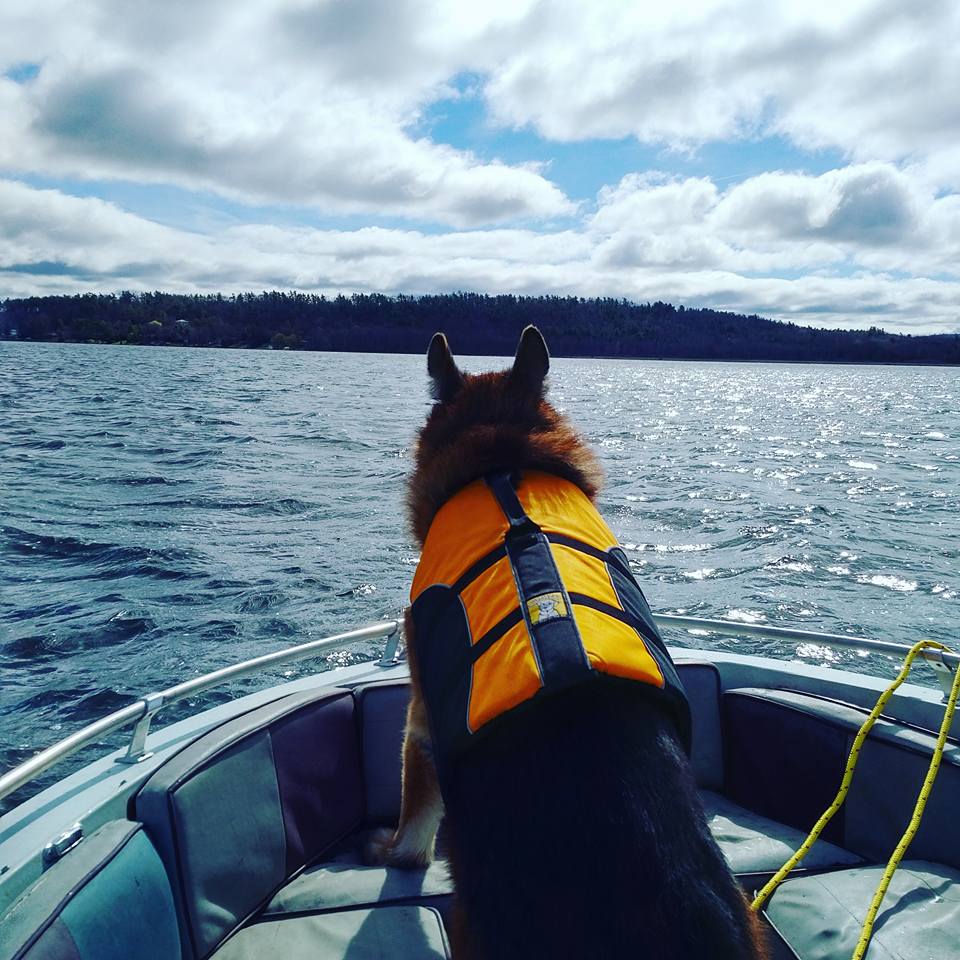 With the Sonar unit we are able to draw an image of the bottom of the lake/river as we go over it. Hopefully some of our dogs will be trained in time, as Doogan - Shepard shown above, is (From North West Pennsylvania K-9 group, a group we are proud to work with). This is a new expansion added in 2017 for further assistance.